Content Development Straight from the Experts
Great content is essential for getting noticed. Content tells people what they can expect from your company and introduces your products and services. You can use content to motivate customer behavior, inform people about special processes, and share information about what makes your organization the best fit for customers' needs. Great content development practices accomplish all this and more. Your website content, SEO, PPC, social media, and traditional
marketing efforts all rely on content to make things happen. While other important factors come into play in each of these areas, content is the critical element that lends value to your marketing. Because writing or producing all this can take a lot of time, working with a skilled content creation company is a great solution. Let Tres Communications develop fresh custom content for you; call 561-594-6044 today.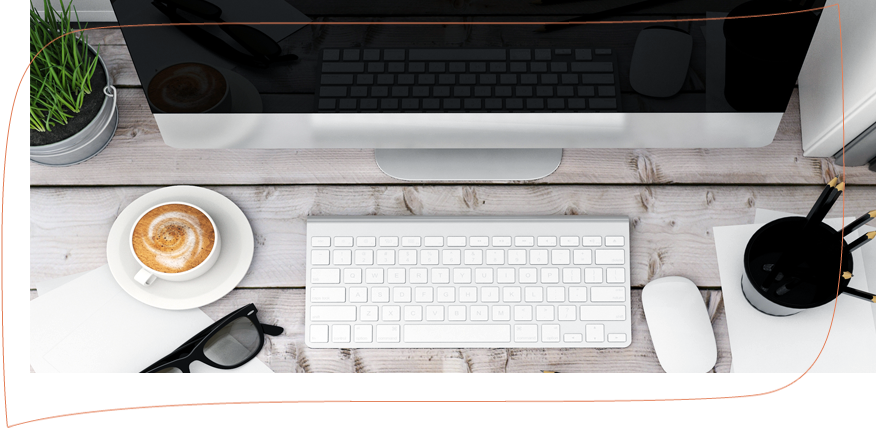 ---
WEBSITE CONTENT
---
PRESS RELEASE
---
SOCIAL MEDIA CONTENT
---
PHOTO & VIDEO
BLOG ENTRIES
---

ARTICLES WRITING
---
WHITE PAPER PUBLICATIONS
WE ARE READY WHEN YOUR ARE!
When the time comes to take your business to next level, we will be there to make it happen. Let's talk!